Carlsbad Home Inspections
If you are buying a home in Carlsbad, then you don't want just any inspector – you want the best inspectors in town.
Well, you have come to the right place. We are the premier home inspectors in Carlsbad, and we provide thorough and comprehensive home inspections for clients just like you.
We have performed thousands of home inspections, and we have thousands of happy clients. We have done this by caring about you as our client, and understanding homes and communication.
<iframe width="540" height="304" src="https://www.youtube.com/embed/PjdVcQX_tV8?rel=0&controls=0&showinfo=0" frameborder="0" gesture="media" allowfullscreen></iframe>
760-525-6154
"Get Free Estimate"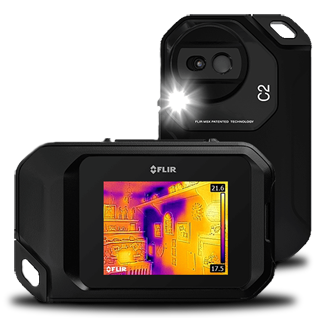 Thermal Imaging Inspections in Carlsbad.
We use thermal imaging on our inspections to provide you with information that would otherwise not be able to be seen.
Thermal imaging helps us find many issues that are invisible to the human eye.
Technology for Your Carlsbad Home Inspection
Our Carlsbad home inspections include free thermal imaging
Our team of highly trained inspectors use the latest in inspection technology to protect you,  your investment, and to provide you with the most thorough information possible. The Spectoscope, one of our other fantastic tools, helps us to inspect roofs that are otherwise not accessible.
Thermal imaging and the Spectoscope are just two of the many modern tools we use to inspect your home.
We are well trained in the tools we use, and are able to help you understand what they mean for you and your home.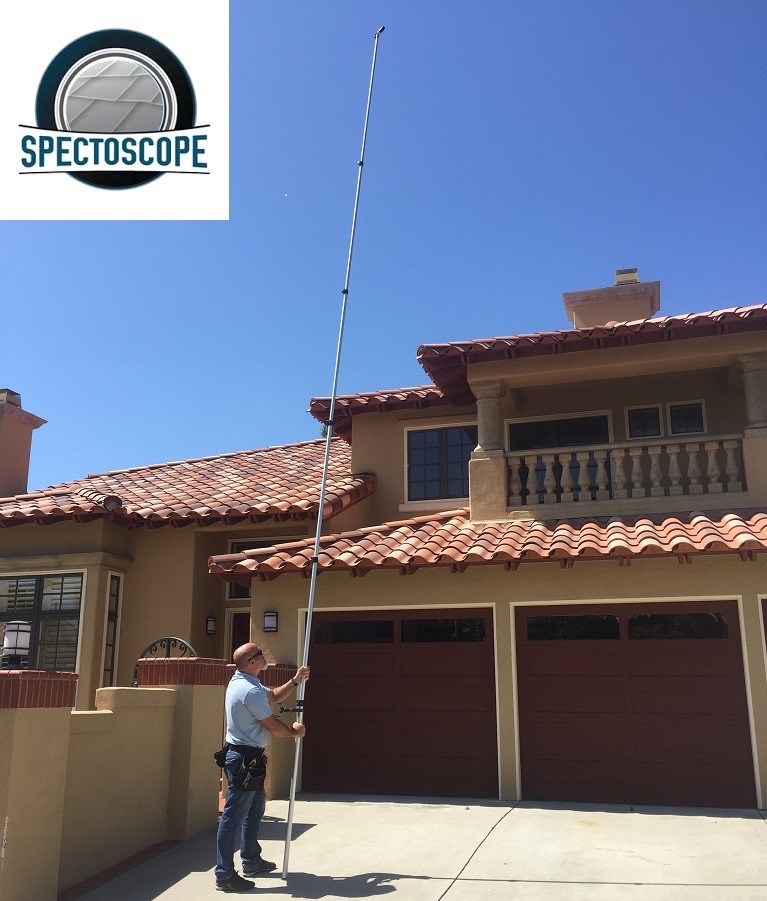 Eyes in the Sky
Not every roof is walkable – but that does not mean we leave it uninspected. In fact, this is where we got the extra mile to give you a better inspection.
Carlsbad Home Inspectors
We here at The Property Inspection Pros are InterNACHI Certified Home Inspectors, which means we are better trained than most other home inspectors.
But more importantly than that, we are Board Certified Master Inspectors, which means that we are the best of the best. Only a small percentage of home inspectors ever qualify to become master inspectors. When you hire us though, you get a Board Certified Master Inspector each and every time.

Subscribe to TPIPS Email Newsletter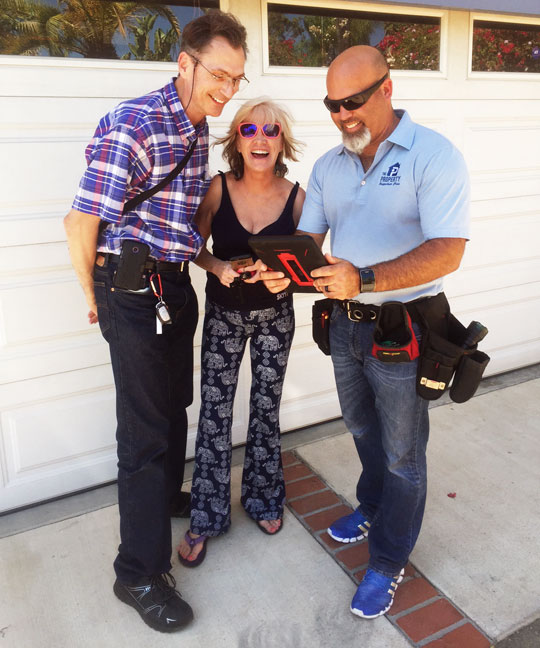 Carlsbad Home Inspectors
We are InterNACHI Certified Professional Home Inspectors providing incredible home inspections in Carlsbad CA and all surrounding areas.