Comprehensive Home Inspection Services
What's Included in your Home Inspection
The Property Inspection Pros. general home Inspection is a comprehensive evaluation of the interior and exterior systems and components of your home. The visible and accessible areas of your home that are listed below will be checked for defects that can be seen at the time of your inspection. Our inspection services follow InterNACHI's Standards of Practice. For more information on about your inspection, please consult The Property Inspection Pros Inspection Agreement.
The building's exterior
The building's interior
The roof
The foundation
The heating system
The cooling system
The plumbing system
The electrical system
Fireplaces
Attics
Insulation
Ventilation
Doors
Windows
Kitchen Appliances
SPECIAL TOOLS AND TECHNOLOGY
Thermal Imaging Cameras
Moisture Meter
Spectroscope
Carbon Monoxide Detector
Gas Leak Detector
Sewer Scope Camera
HomeGauge Report Writing Software to include Create Request List (CRL)™ CLICK HERE TO DEMO
Mold, Pool, & Spa Inspections along with Drain Line Video Inspections are available for an additional fee (see pricing)
Free Safe Home Book
The Property Inspection Pros is pleased to offer you a FREE downloadable copy of "The Safe Home Book". This publication is a compilation of well-researched articles especially for homeowners.  They include valuable information and tips for helping keep families safe and their homes in top condition. We recommend reading and saving a copy to share with your friends and family.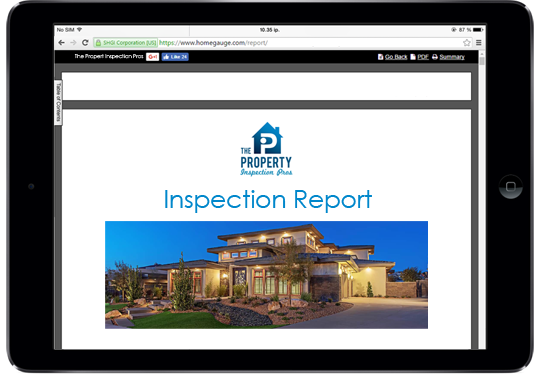 Electronic Reports
Delivered Straight To Your Inbox
After the inspection we provide you with a detailed home inspection report, which will contain expanding, high-resolution images and detailed information about defective elements, as well as recommendations regarding what may need to be repaired or replaced. We also use pole cameras to get an accurate and close up look at the roof of the home.
We use HomeGauge Inspection Software because of its confidential online delivery system, mobile friendliness, and because once you have received your password, your home inspection report can be easily accessed at any time.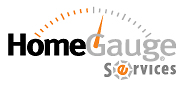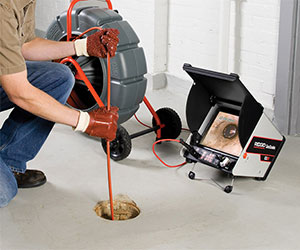 Drain Line Video Inspections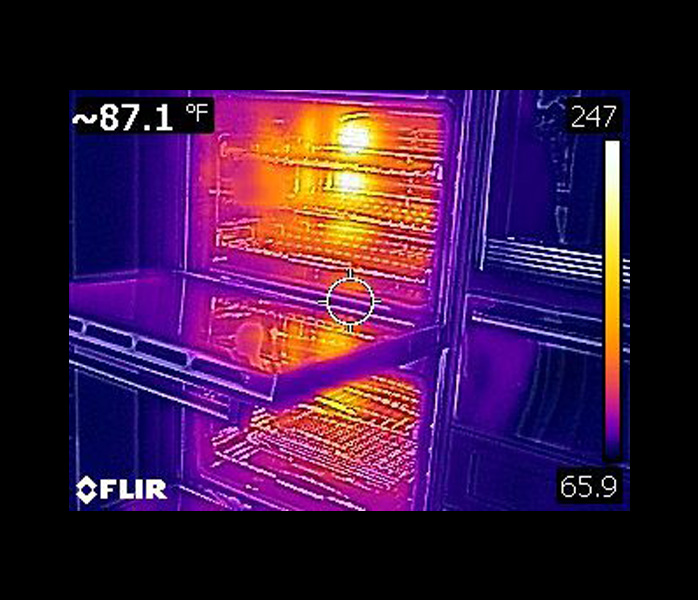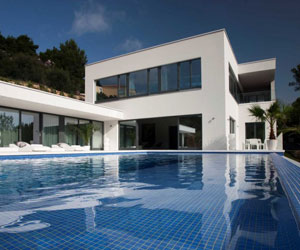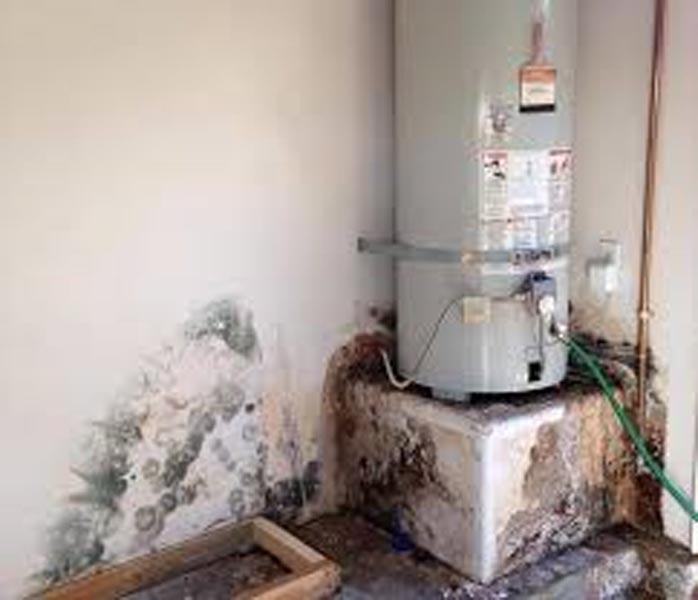 Buying a home is undoubtedly one of the most significant investments you'll make in your lifetime, if not the most crucial. To ensure you make a well-informed decision that aligns with your interests, a buyer's inspection becomes invaluable. By conducting a thorough visual examination of the property, this inspection aims to uncover any defects or areas requiring repair before you finalize your purchase. Consequently, you gain valuable insights into the condition of the house, empowering you to make an informed decision before committing.
NEW CONSTRUCTION
If you're in the process of having your new home constructed from scratch, it is highly advisable and beneficial to have it inspected, despite the use of brand new materials. Even though the construction process involves the use of fresh components, there is always a possibility of unnoticed problems. This inspection specifically focuses on identifying structural defects, such as foundational cracks, inadequate grading, substandard framing, and any other potential issues that may have occurred during the construction phase. It is a proactive measure to ensure the safety and quality of your newly built home.
NEW CONSTRUCTION PHASE INSPECTIONS
New Construction Phase Inspections take the scrutiny to a heightened level of meticulousness. Throughout the construction process of your home, you have the option to conduct incremental inspections, ensuring that each step is executed correctly. This proactive approach enables the detection of issues before they escalate into significant problems. By holding all parties involved accountable, this method ensures that the construction progresses in adherence to quality standards, minimizing the chances of future complications.
11th Month Builder's Warranty
Following your initial home inspection, everything may appear satisfactory, providing you with reassurance and confidence to proceed with the purchase. However, within the first year of residing in your new home, unexpected problems can arise, including issues with construction quality, subpar materials, or improper installations. To safeguard against shouldering the financial burden of these repairs, the 11-Month Builder's Warranty comes to your rescue. It offers protection, ensuring that you are not responsible for the expenses incurred in rectifying such issues during the initial year of homeownership.
Home Maintenance Inspection
Your home possesses its own lifespan. Just as we prioritize our personal well-being, it's essential to assess the health of our living space. Conducting periodic inspections, either annually or biannually, allows us to ensure that all major systems and components are functioning optimally and that no structural concerns or damages have arisen on our property. By undertaking these inspections, we proactively maintain the functionality and integrity of our home, providing us with peace of mind and a safe living environment.
RE-INSPECTIONS
If the inspector identified issues during the initial inspection, it is prudent and in your best interest to arrange a follow-up re-inspection once the repairs have been completed. This step ensures not only that the repairs have been executed correctly but also allows for an assessment of areas that were initially inaccessible. By scheduling a re-inspection, you prioritize safety and ensure that all necessary repairs have been properly addressed, giving you peace of mind.
PRE-LISTING/SELLER'S INSPECTION
Selling a home can be equally challenging as buying one. It is crucial to have a comprehensive understanding of your home's condition before listing it on the market. Conducting a Pre-Listing/Seller's Inspection is essential, as it focuses on assessing the functional state of all significant systems and components within the house. This includes evaluating the heating and cooling systems, electrical wiring, plumbing, roof and structural integrity, siding, as well as the condition of doors and windows. By undertaking this inspection, you gain valuable insights into your home's overall condition, enabling you to make informed decisions and present your property with confidence to potential buyers.
TYPES OF PROPERTIES INSPECTED
Homes

Condominiums/Townhomes

Multi Family

Apartments

ADU's

Manufactured Homes
InterNACHI Certified Home Inspectors