Over 15 Years of Experience!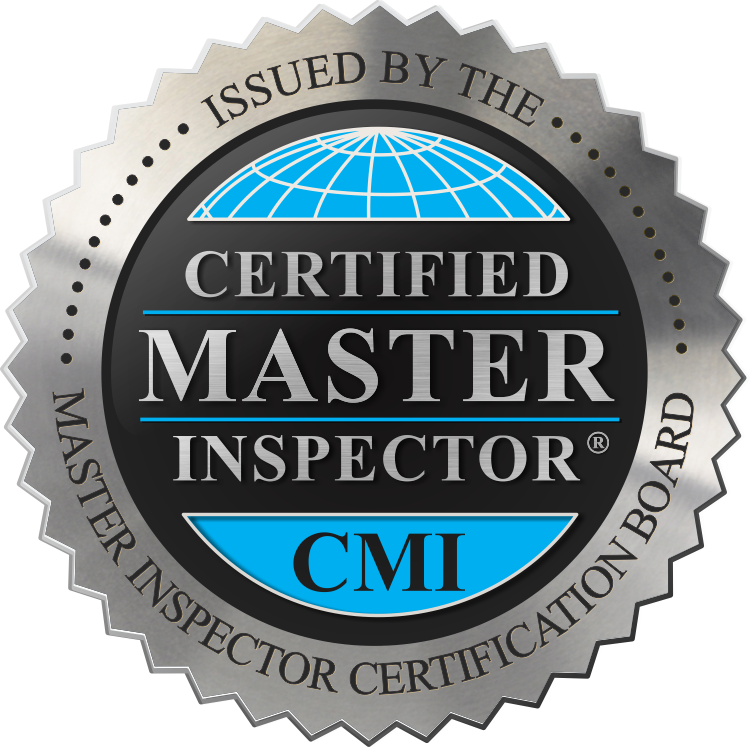 We are proud to have Certified Master Inspectors® on our staff to serve you.
As a Certified Master Inspector® they are…

 Experienced

 Established

 Professional

 Educated

 Vetted
Every CMI has completed at least 1,000 fee-paid inspections and/or Continuing Education credit hours, has been established in the Home Inspection profession for at least three years, abides by the inspection industry's strictest Code of Ethics, and has agreed to undergo a rigorous background check. CMIs receive their credentials from the Master Inspector Certification Board. We understand the homeowners need in our market and using a CMI is a great investment for them.