Safe and Efficient Roof Inspections
If our Certified Home Inspectors are unable to walk a roof, they still can inspect it. At The Property Inspection Pros, all of our inspectors have and use a Spectoscope to help inspect high or steep roofs or where situations are unsafe to walk a roof. We also use this technology so expansive roof professionals don't need to be brought in to inspect.
The Spectoscope is a telescoping pole with a Wi-Fi camera attached to the top and connected to the inspector's cellphone to take hi-definition photos of any roof and roofing components. We get the bird's eye view of the roof safely and without breaking roof tiles.
We use this technology at no additional cost and no need to bring in costly roofing professionals to inspect the roof. This is another tool our Certified Home Inspectors use to help assist them in providing the best and accurate home inspection and inspection report possible.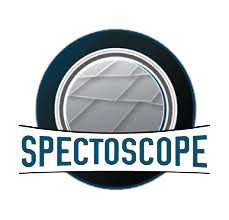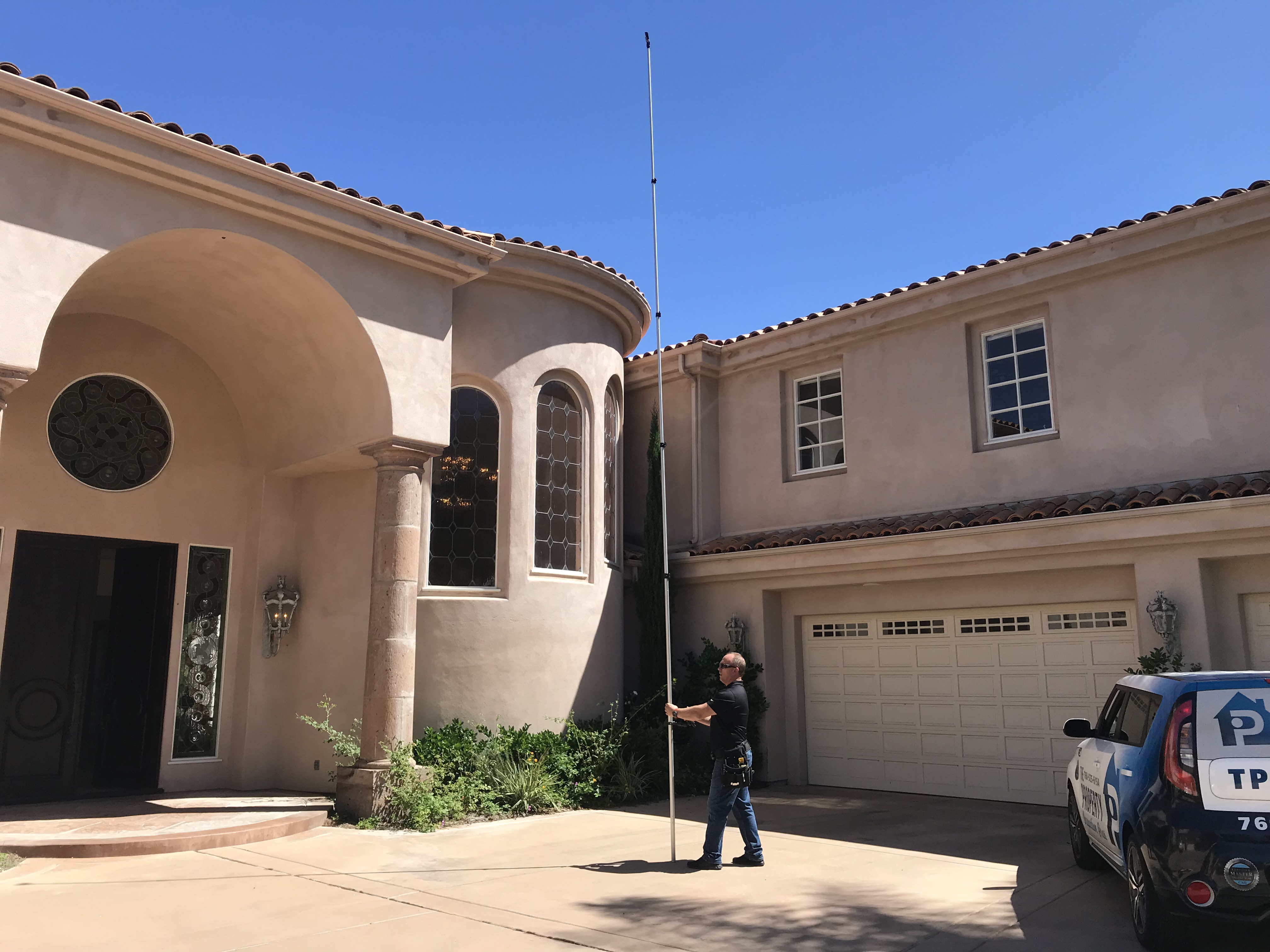 Issues Found While Using The SPECTOSCOPE
While using the SPECTOSCOPE to help inspect the roof we can identify and document costly issues with the roof and related components that could otherwise be missed. Here are some of the other things commonly found that are not easily revealed using conventional inspection methods.
Worn roofs
Cracked roof tiles
Slipped roof tiles
Missing roof tiles
Cracked Skylights
Cracked chimney bricks
Damaged facias and eaves
Rusted or missing flashings
Damaged or debris-filled gutters
Conditions where not visible from the ground or ladder
Missing or cracked sealant around roof penetrations that could lead to moisture intrusion
Spectorscope Image Examples