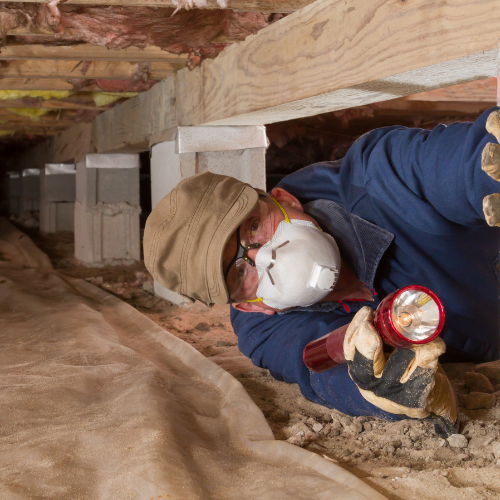 Regardless of whether you are a buyer or a seller, it is integral that both parties look into a home inspection before going forward with any transactions. When you work with the Property Inspection Pros, you can expect nothing but the best when it comes to ensuring that a home is thoroughly checked prior to purchasing. With an array of inspection services under our belt and impressive methodology, like thermal imaging, you can rest easy knowing what the current state of the structure and base of the property is. For those thinking about going through the buying and selling process without a home inspection, check out these reasons why you should below.
Sellers Can Find Flaws
The last thing you want to do as a seller is be liable for any issues that were missed by not getting a home inspection. By getting a pre-sale inspection, you are able to discover any problems within your home that can be corrected prior to the sale. And if there are no major issues that have been discovered, at the very least a seller can find minor problems and fix them to get the purchasing process done quicker.
Buyers Can Plan For Future
Even if there are currently no major structural issues within a home upon inspection, you can at least find out what could possibly go wrong in the future. Things that will require attention as years pass can be found through home inspections, giving you an opportunity to prepare for these before disaster strikes. This also will determine if you feel committed to this home enough to want to withstand these possible issues down the line.
No matter which party you are, getting a home inspection completed will put you at ease and answer any questions you might have. It is incredibly important that this is completed ahead of time, and when looking for the best home inspections in San Diego, choose the Property Inspection Pros to handle it.
To make sure that your home is structural sound 24/7 365, get in touch with our team here at The Property Inspection Pros via our contact page for the best home inspections around.