2022 was another year full of inspection innovation, new trends, and successful projects. As we look forward to 2023, we recap the past year while gearing up for the new year ahead.
2022 Recap
This year we had the pleasure of teaching our clients about new technologies in the inspection industry that make our services more effective and efficient, dangerous inspection bypass trends due to a vicious housing market, and the importance of a thorough spring and summer inspection checklist. Before spring and summer storms come around, have your home looked over to ensure no costly bills will be in your future. A damaged roof from ice and snow could cause a lot of damage to your home or business if it's allowed to accumulate moisture once storms roll in. A leak in your pool could result in a flooded basement, soil weakness, or contaminated pool water that's unsafe to swim in. Don't take chances in 2023, let us provide the same quality services we've offered in 2022 and since our inception.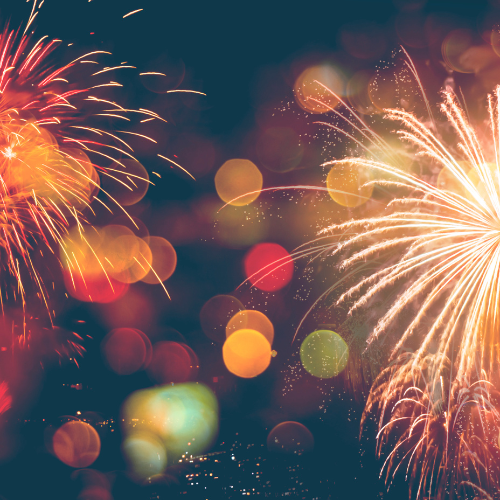 2023 Trends
The inspection industry is largely tied to the housing market. In 2023, home shoppers will enjoy advantages such as a growing number of homes for sale, but costs will remain high, challenging affordability at a time when overall budgets continue to be squeezed. In August 2022, data shows that home sellers were making more buyer-friendly concessions than they had 6-12 months ago. Examples include, accepting contingencies such as for appraisal, financing, and home inspection, making repairs, paying for buyer closing costs, or being flexible on the timing of closing. It's likely that this trend will continue and it'll prove to be great news for homeowners and inspectors alike. Skipping on inspections can be risky and dangerous for everyone involved; we'll be here to ensure your new home is ready for you to enjoy this new year!
Thank you to all of our clients who supported us through 2022. From the Property Inspection Pros team, we're fortunate for your business and excited for what the new year will bring for us. From new build property inspections to using new tech that guarantees your home is safe for you and your family, we'll be there every step of the way.