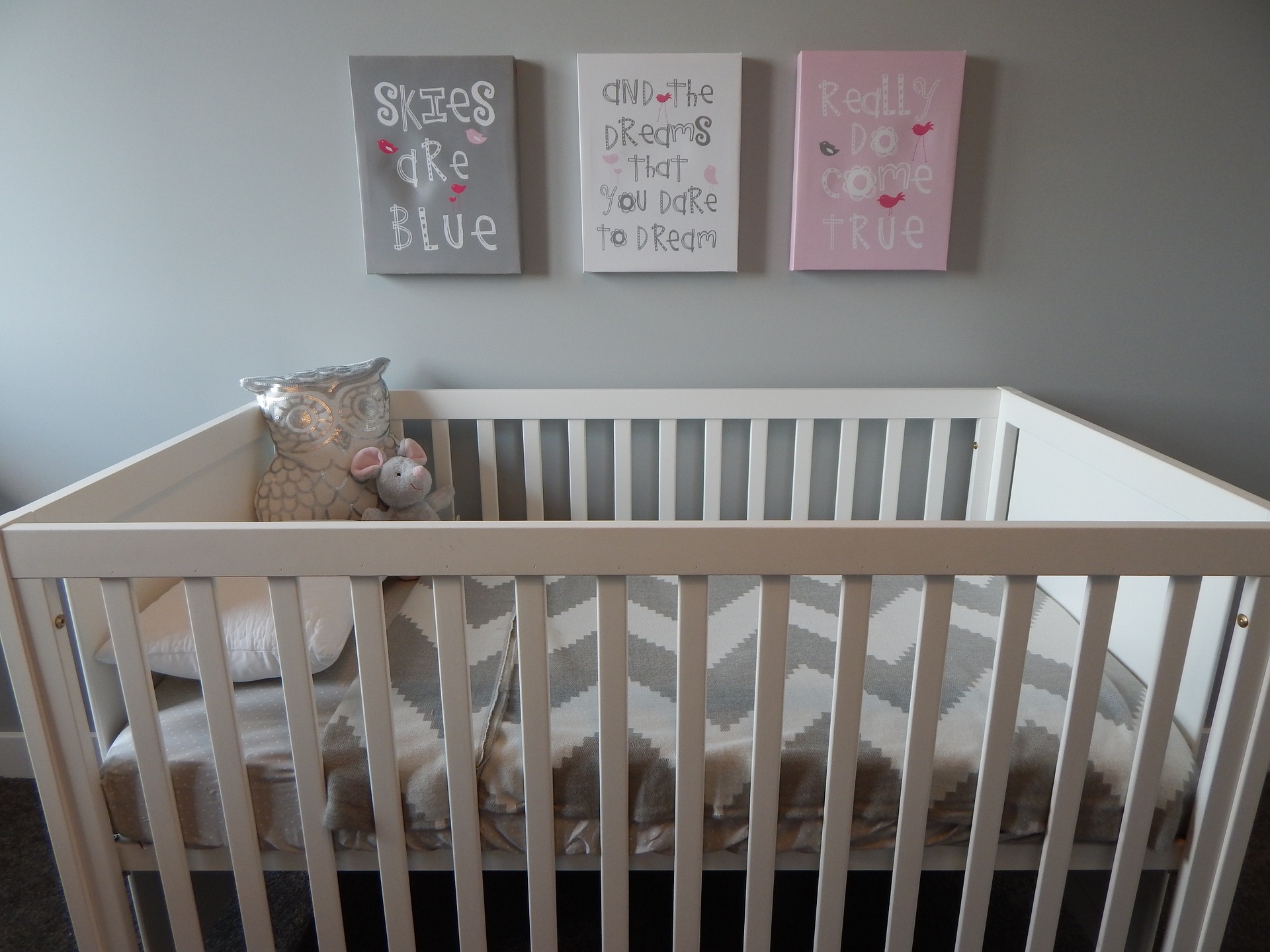 There's a new addition to the family… and you want to protect them the best way you can. In order to do this, a necessary check of the crib will make sure your baby remains safe at home.
But what are you looking for? Any screws or bolts that may be missing, or pieces of the crib that looks to be missing. Also, the mattress the baby is using must be firm and fit snug in the crib to prevent the baby from getting stuck in between the crib and mattress.
In addition, having your baby in a sleeper and not in a blanket can significantly reduce the risk of suffocation. Blankets, pillows, comforters, or quilts can also cause your baby to overheat easily, so removing these from your babies crib will reduce the risks of overheating and potential suffocation.
Over 2 million cribs in the past ten years in the U.S. alone have been recalled due to defects and flaws in the design. Making sure that your babies crib is safe and secure can further help you to protect your baby from harm.