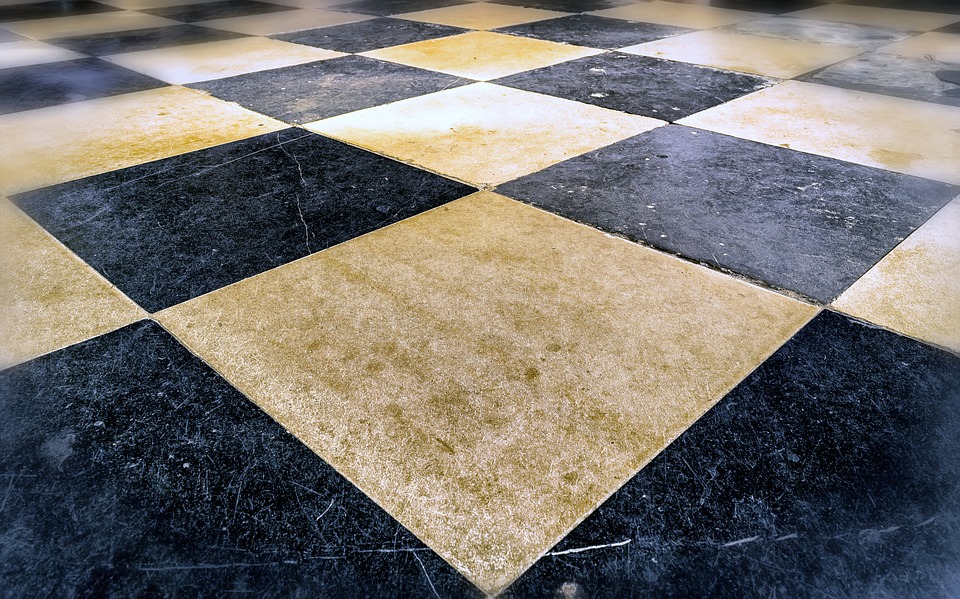 If you are looking for a flooring material that has a low price and which doesn't require much maintenance, then linoleum might be something for you. Linoleum is one of those materials that lost popularity only to have a resurgence in modern days. One of the main reasons for this is that linoleum is eco-friendly. Linoleum can be made entirely from renewable sources.
Because it is natural, linoleum can easily be damaged from cleaning materials that are acidic or alkaline. Using these types of cleaning solutions can cause unsightly pitting of your floor.
To clean linoleum floors, you can use about a gallon of water mixed with a small amount of all-purpose cleaner. However, you need to make sure that there are no pools of water left behind, since this too can damage the floor.
For daily cleaning you should just use a broom or a vacuum. This way your floor will last a long time.